DTC Sales & Marketing News- April 2017
It's time for spring training. As busy season fast approaches what better time to assess and supplement staffing needs and skills development, cross train employees and brush up on best practices? Virtual Vines live webinar series offers convenient on line learning options for sales & hospitality staff and managers which can be conveniently attended remotely from anywhere on any device.
April and May dates have all been posted!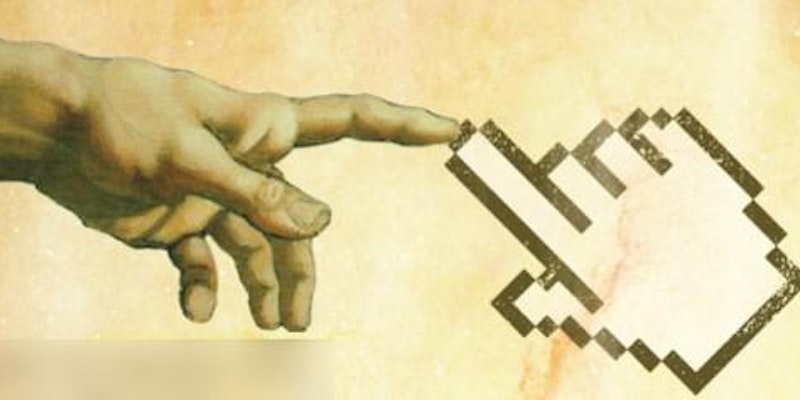 "Make it Personal"
Mastering the Digital Marketing Experience
90% of DTC winery sales originate in the tasting room, however, many customers don't get back for an on site visit after their initial guest experience. As a result customer relationships are nurtured through digital contact: email, social media and website exchanges. This session will provide best practices on how to nurture and grow mutually committed customer relationships- DTC to LCD.
60 minutes plus live Q&A. Best practices workbook included.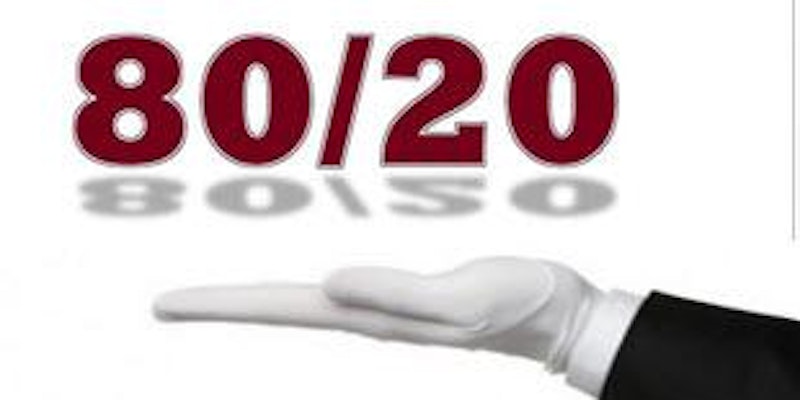 "The 80/20 Rule"
Building a High Touch DTC Client Strategy
Loyal customers are 70% more likely to buy than new ones and their average purchase is 10X higher than their first. Using the 80/20 Principle, this live webinar provides insights on how to increase opportunities to capture and grow your Top 20% customers by building a white glove, high touch segmented framework into your DTC program.
60 minutes plus live Q&A. Best practices workbook included.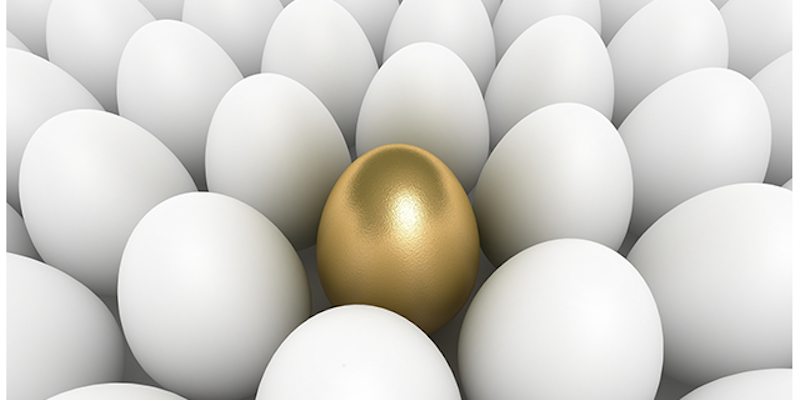 "Talent and the Tasting Room"
Tackling the Staffing Dilemma
As wineries design strategies to cater to their top clients, the need for professionally trained staff who can consistently inspire, connect, build trust and loyalty is essential. Designed for DTC Managers and business owners, this live webinar offers insights on how to hire, train and motivate top performers through leadership framework which instills a sales value culture.
60 minutes plus live Q&A. Best practices workbook included.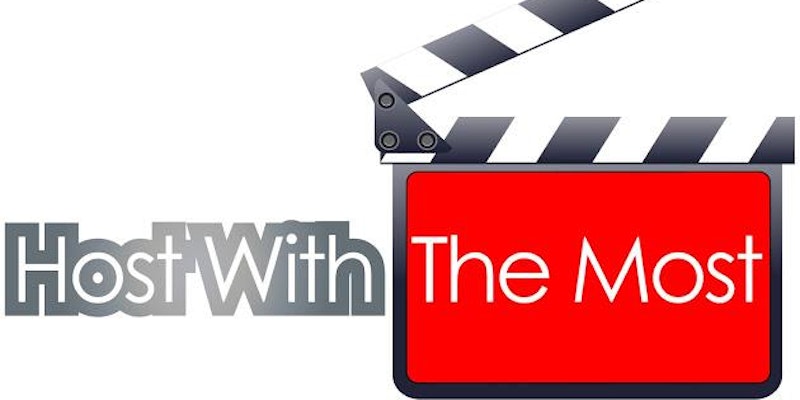 "Be the Host with the Most"
Relationship Selling
In tasting room performance surveys, connecting with the host is proven to have the highest impact on the overall guest experience and produces consistently higher wine sales.This live webinar will demonstrate how to build these techniques into the DTC selling model and offer winery/ hospitality staff tips on how to better qualify guests, build connections and confidence to close more sales and set the stage to grow longer term customer relationships.
30 minutes plus live Q&A. Best practices workbook included.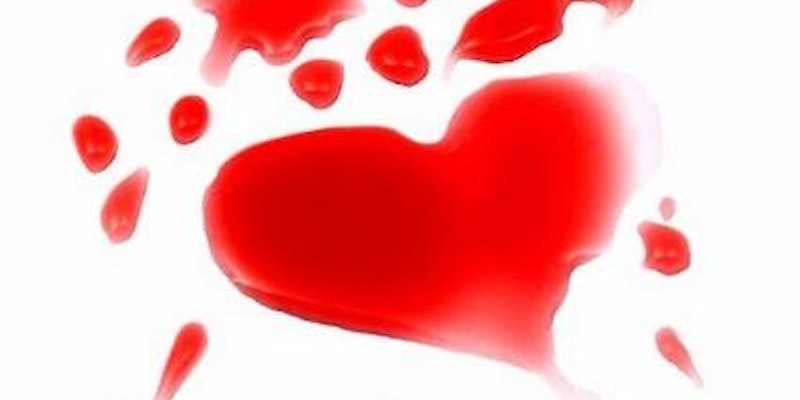 "To Have and to Hold"
Romancing Your Wine Club
The average wine club customer belongs to ~4-5 loyalty programs. As a result competition is growing and customers can be easily be swayed with a simple promise of something different. As a result, oftentimes wineries spend more time focused on customer retention strategies vs. building more intrigue into their club programs and growing mind share among those valued customers who are already committed. This session dives into the difference between customer retention and customer loyalty and provides creative ideas to add some spark into your wine club program to keep the romance alive.
30 minutes plus live Q&A. Best practices workbook included.
Custom online or on-site training options and group rates available on request.
Session times posted on site are scheduled in PST and are intended for single use per registration.
Full Training & Event Schedule


Based out of Napa California, Virtual Vines provides DTC Consulting Services and Sales Training designed to help small to medium sized wineries build brand awareness and implement innovative sales strategies which will result in increased customer demand and loyalty. For more information:http://www.virtual-vines.com